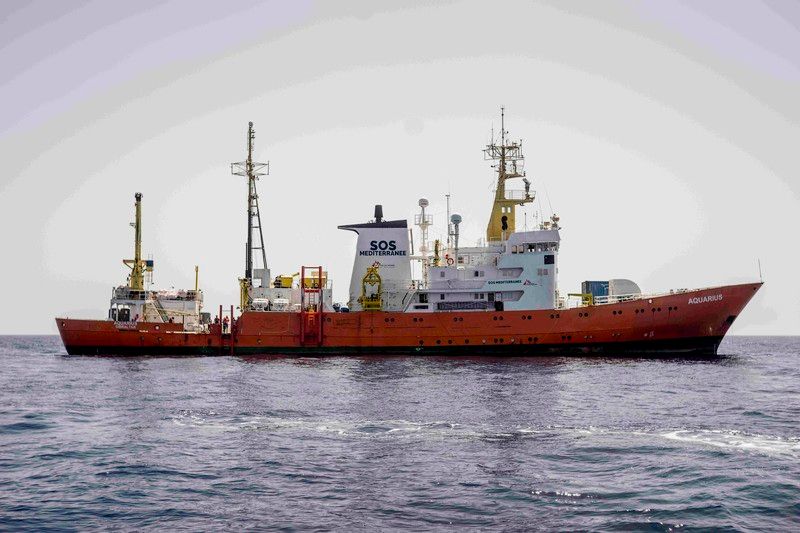 Search & Rescue Team application form
This form is made for the people who want to join the Search & Rescue Team on-board the Aquarius. The answer will be automatically sent to the people in charge of the recruitement.

If you want to apply as a volonteer ashore, communication officer, journalist, photographer or any other job which is not rescuer, please send an e-mail with your CV to contact@sosmediterranee.org.
Apply Here !